ROOF CLEANING IN MILL CREEK, WA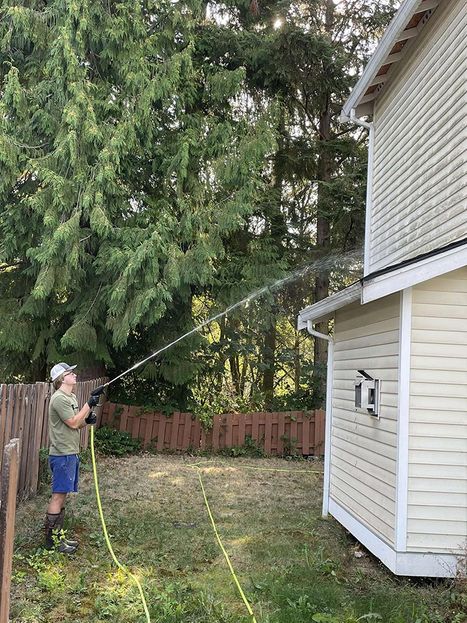 We provided this customer with multiple services in one day. One of them was a complete roof clean/wash. We use our soft wash solution when we are cleaning roofs. This process does not damage the roofs and will kill and keep the moss off the applied surface for up to years after treatment.
If it's time to get your roof cleaned, or you're interested in any of our other pressure washing services, contact us today.
GET A QUOTE TODAY WITH YOUR LOCAL PRESSURE WASHING COMPANY IN SNOHOMISH