EXTERIOR WINDOW CLEANING IN MONROE, WA
This is a Window cleaning job we did for a customer in Monroe Washington. When we clean windows we use a water-fed carbon pole with a very soft bristled brush on the end of it. We found that this process works best because it cleans the windows exceptionally well and allows us to get jobs done promptly.
If it's time to get your windows cleaned, or you're interested in any of our other pressure washing services, contact us today.
Service: Window Cleaning
Location: Monroe, WA
Budget: $480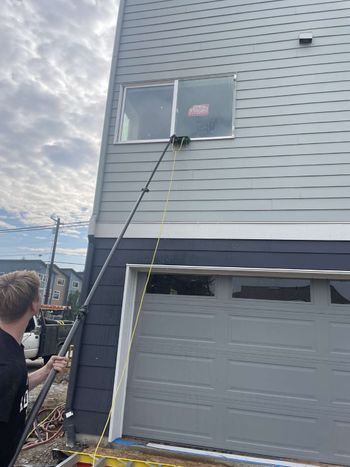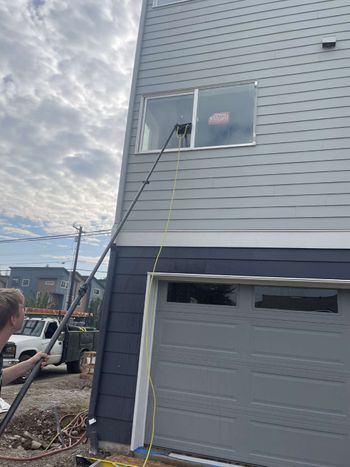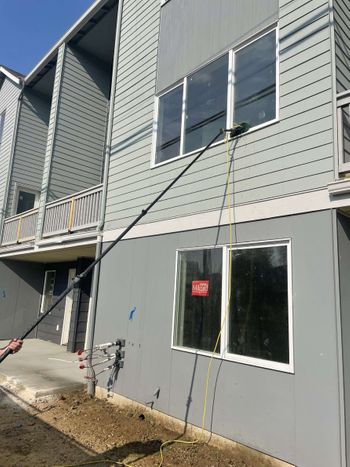 GET A QUOTE TODAY WITH YOUR LOCAL PRESSURE WASHING COMPANY IN SNOHOMISH