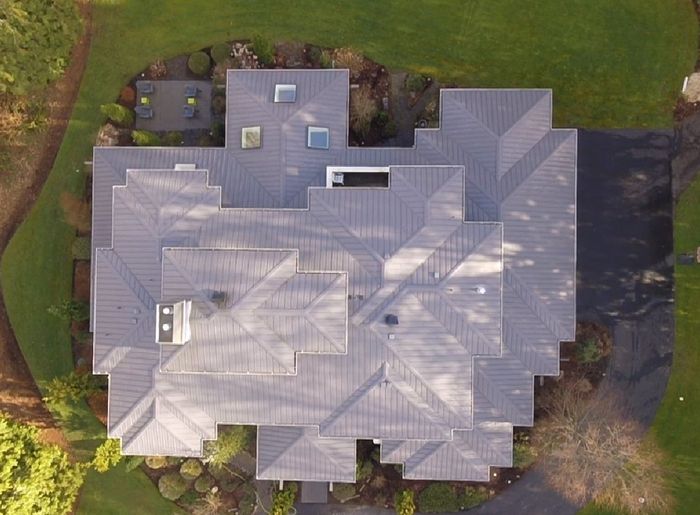 ROOF CLEANING IN KIRKLAND, WA
GWP Soft Wash is a professional cleaning company that specializes in using soft washing techniques to safely and effectively clean a variety of surfaces, including roofs. In the case of metal roof cleaning, GWP Soft Wash uses a specially-formulated cleaning solution that is designed to remove dirt, grime, and other contaminants without damaging the roof's surface.
If it's time to get your roof cleaned, or you're interested in any of our other pressure washing services, contact us today.
Service: Roof cleaning
Location: KIRKLAND WA
Budget: $1825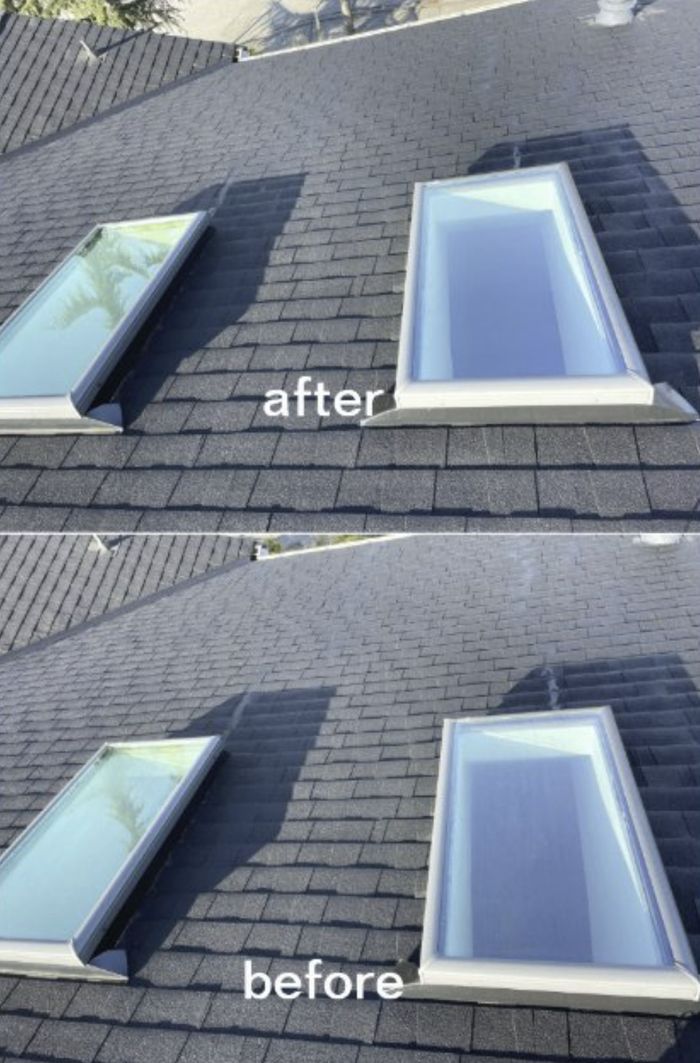 GET A QUOTE TODAY WITH YOUR LOCAL PRESSURE WASHING COMPANY IN SNOHOMISH