ROOF CLEANING IN WOODINVILLE, WA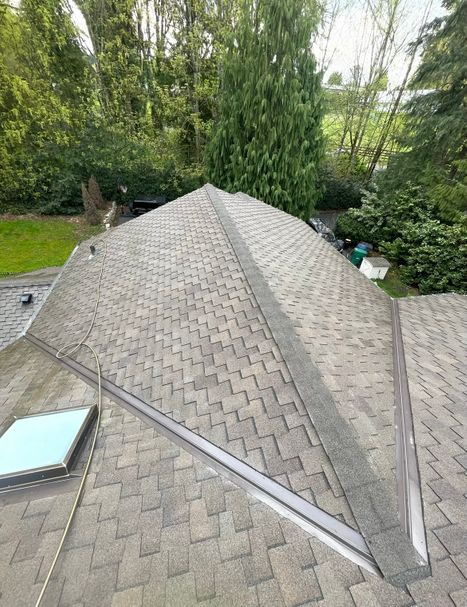 This is a Roof job we did for a client in Woodinville, Washington. When we first got to the job, we blew off all of the leaves and pine needles before we started with the treatment. Next, we started with our soft wash treatment. We sprayed the entire roof with our solution that killed all moss and other debris.
If it's time to get your roof cleaned, or you're interested in any of our other pressure washing services, contact us today.
GET A QUOTE TODAY WITH YOUR LOCAL PRESSURE WASHING COMPANY IN SNOHOMISH