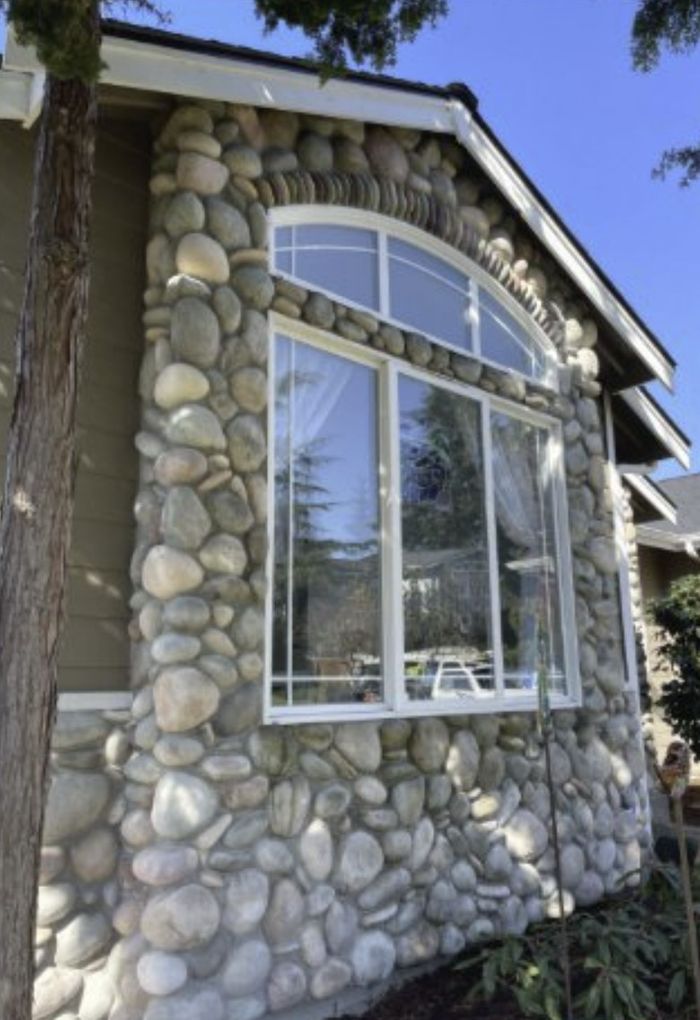 WINDOW CLEANING IN BELLEVUE, WA
When it comes to maintaining the appearance of your home or business, one of the most important tasks is keeping your windows clean. However, this can be a daunting task, especially if you have multiple windows or hard-to-reach areas. That's where GWP Soft Wash comes in. We recently completed a window cleaning job in Snohomish, and we're excited to share the details with you.
If it's time to get your windows cleaned, or you're interested in any of our other pressure washing services, contact us today.
Service: Window cleaning
Location: Snohomish WA
Budget: $245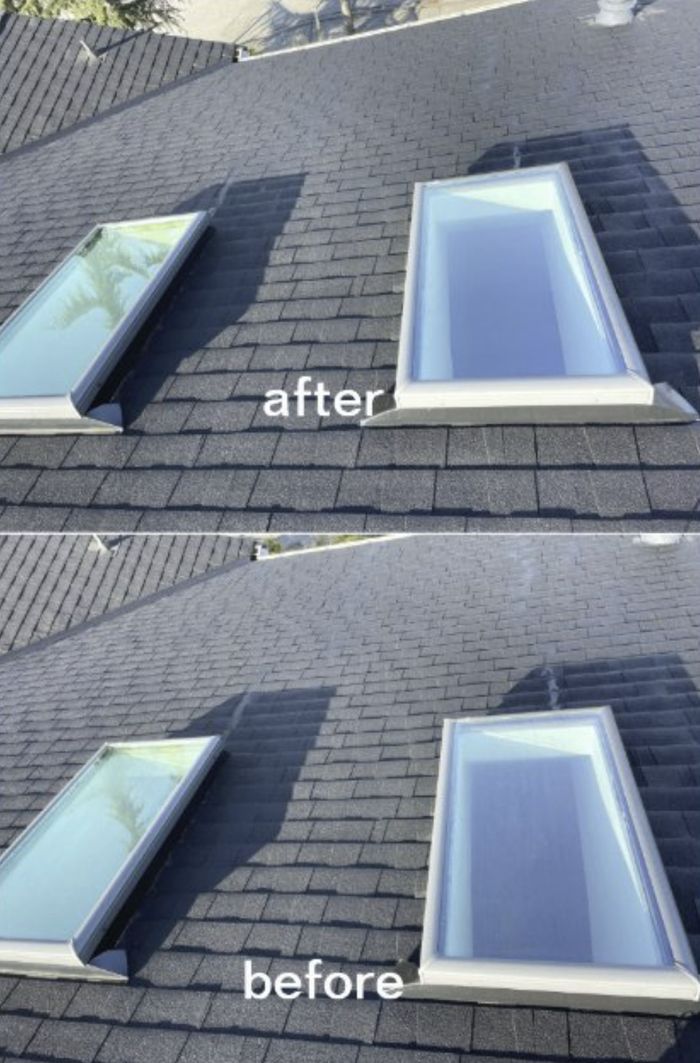 GWP Soft Wash's Latest Job in Snohomish
First off, why is it so important to have clean windows? For starters, dirty windows can negatively impact the overall appearance of your property. They can also reduce the amount of natural light that enters your space, which can have a negative impact on your mood and productivity. Additionally, dirty windows can become damaged over time, which can be costly to repair.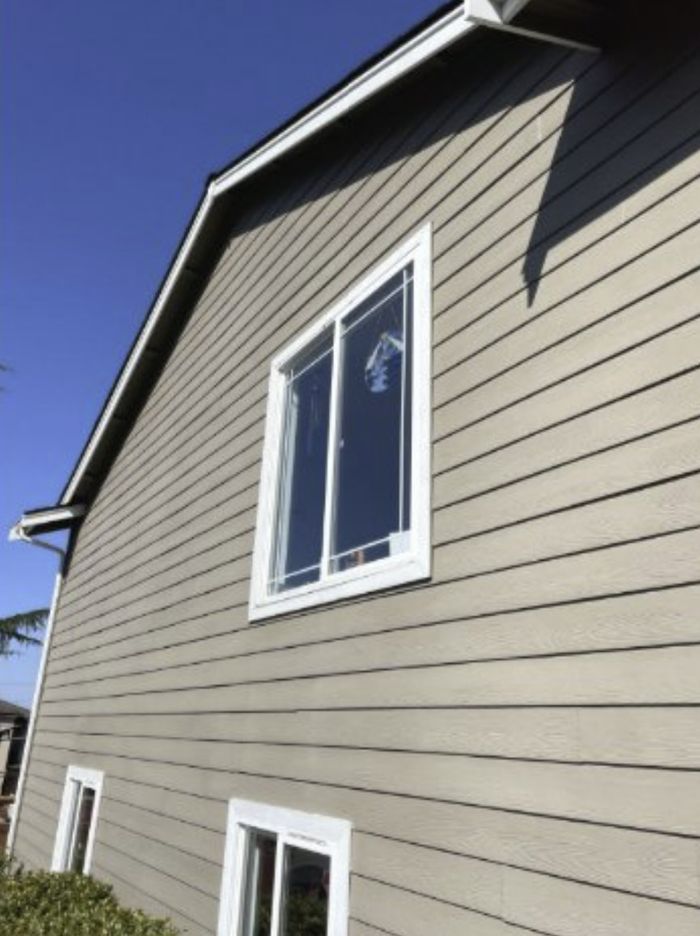 Professional Window Cleaning Services in Snohomish
At GWP Soft Wash, we understand the importance of clean windows, which is why we offer professional window cleaning services in Snohomish and the surrounding areas. Our team of experienced technicians use the latest equipment and techniques to ensure that your windows are left sparkling clean.
GWP Soft Wash's Thorough Inspection Process for Window Cleaning in Snohomish"
After the cleaning process was complete, we thoroughly inspected the windows to ensure that they were free from streaks and other imperfections. We take pride in our attention to detail, and we won't leave a job until we're confident that the results meet our high standards. Overall, this window cleaning job in Snohomish was a great success. Our client was thrilled with the results, and their windows looked as good as new. If you're in need of professional window cleaning services in Snohomish or the surrounding areas, don't hesitate to contact GWP Soft Wash. We're committed to providing high-quality services that exceed our clients' expectations, and we'd be happy to help you maintain the appearance of your property.
GET A QUOTE TODAY WITH YOUR LOCAL PRESSURE WASHING COMPANY IN SNOHOMISH