Woodinville Washington Pressure Washing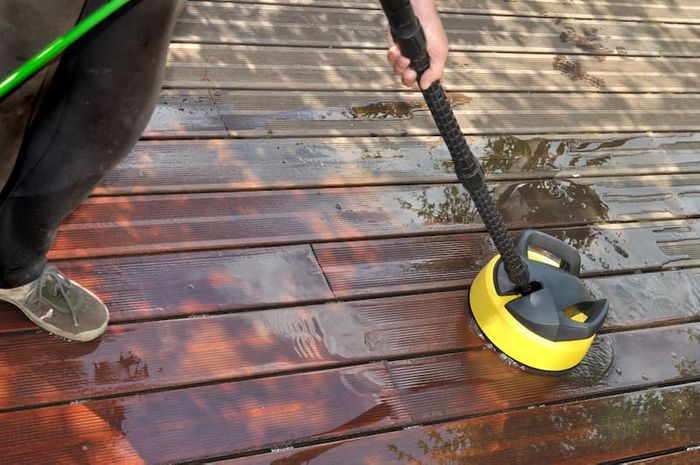 WOODINVILLE'S LEADING PRESSURE WASHING SERVICES FOR RESIDENTIAL PROPERTIES
The team of exterior cleaning experts here at GWP Soft Wash LLC confidently provides a fantastic selection of top-quality residential pressure washing services at an affordable price, and we'd love a chance to work with you and your Woodinville home. We offer exterior cleaning services that are perfect for removing every last trace of stains and substances from virtually any surface you can throw our way, and our methods are much more effective than more traditional methods of cleaning by hand. If you're looking for long-lasting results that truly enhance the look and feel of your property, we're right here and ready to help!
For our customers in the Woodinville area, we offer the following selection of exceptional pressure washing services for residential properties:
Brick washing
Concrete cleaning
Gutter cleaning
House washing
Roof washing
Window cleaning
TOP OF THE LINE PRESSURE WASHING FOR HOMES IN AND AROUND THE WOODINVILLE AREA
Professional pressure washing offers many fantastic benefits for you and your Woodinville home to enjoy, and our team can provide them all. Not only do our services instantly improve your overall curb appeal, but they also strengthen and maintain the structural integrity of your exterior surfaces over time. When you add our services as a regular part of your exterior home maintenance routine, you're actively ensuring that your surfaces stay strong, clean, and healthy for many more years to come. Pressure washing can also help you maintain or exceed your original property value, getting you the very best return on investment should you ever look to move or sell down the line!
Looking to hire us, but your home isn't in the immediate Woodinville area? You can also find us here:
Bellevue
Everett
Kirkland
Lake Stevens
Lynnwood
Mill Creek
Monroe
Redmond
Snohomish
Woodinville
IN THE MARKET FOR THOROUGH ROOF WASHING IN WOODINVILLE? THE TEAM AT GWP SOFT WASH LLC CAN MAKE IT HAPPEN!
Professional roof washing should be a part of any effective exterior property maintenance routine, and you'll see the very best results when you treat your Woodinville rooftop to this service once every two or three years. It's the best way to remove stains and substances from your shingles, all while ensuring that they stay strong and healthy to continue protecting you and your family from the wind, weather, and sun. If you're looking for a surefire way to keep your rooftop in the best possible condition all throughout the year, then our roof washing service is an absolute must!
GET A QUOTE TODAY WITH YOUR LOCAL PRESSURE WASHING COMPANY IN SNOHOMISH